The Standard version is an art print on very high quality paper.
The prints are made on an art paper of your choice:
> Hahnemühle Photo Rag Bright White 310g
> Hahnemühle Photo Rag Satin 310g
> Hahnemühle Photo Rag Mat 308 g
Each print is limited to a fixed number of copies.
HANGING SYSTEMS
The Standard version requires a frame to be wall mounted. If you want to buy a draw ready to hang, please see the Luxury or Ultra Luxury.
AVAILABLE SIZES AND ASSOCIATED PRICES
45 x 30 – 120€ 
60 x 40 – 160€
75 x 50 – 230€
90 x 60 – 300€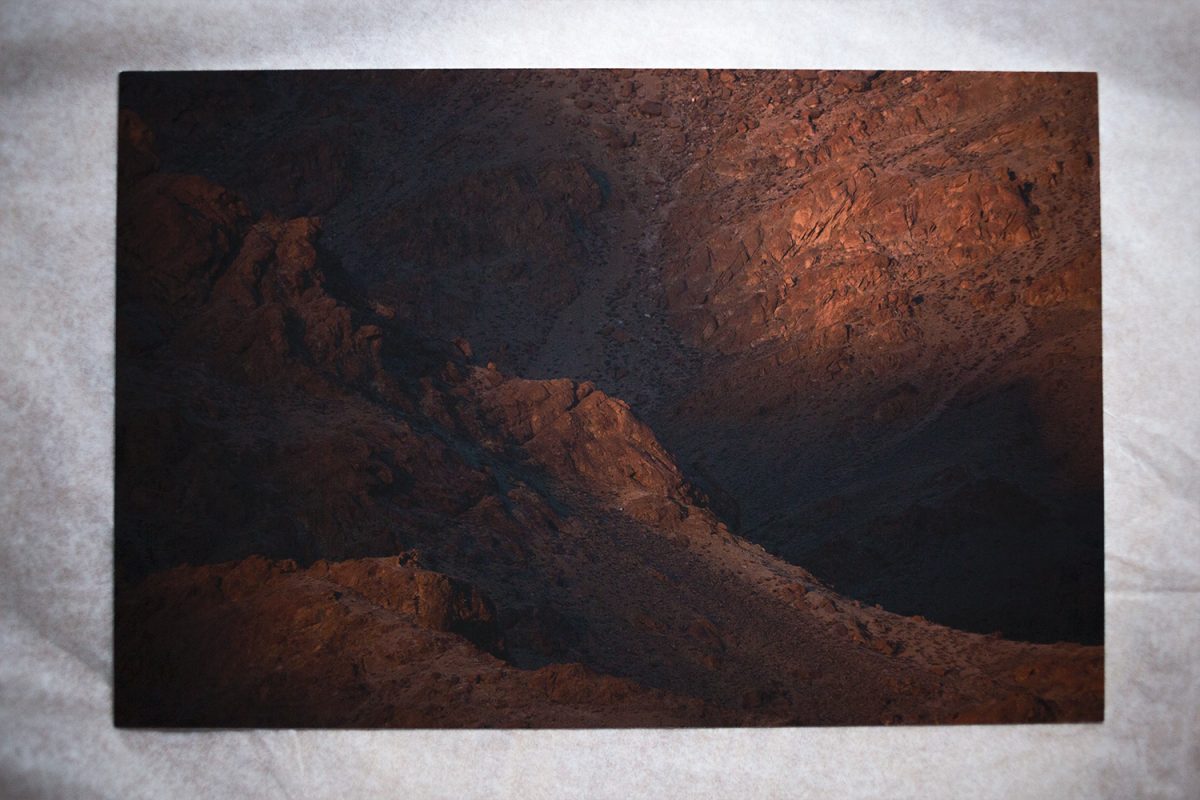 Delivery time and delivery
After confirmation, any print request is sent to my laboratory.
The art print is delivered to my studio. I check at that moment, that it conforms to your wishes and I sign it with an official tampon.
Accompanied by a certificate of authenticity, it is then re-shipped by me directly to you.
There must be a delay of 2 to 3 weeks before the reception of your Art print.
You can also collect the art print directly to my studio located in Paris.
---
Contact me to order an Art print or for information on available options.